.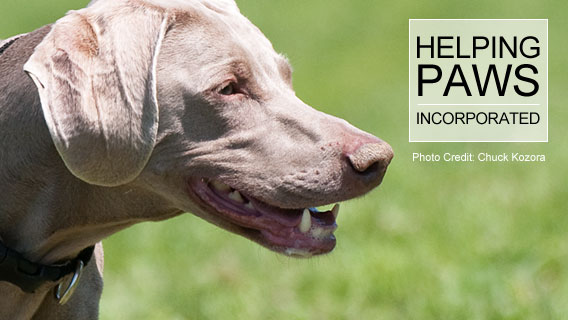 Helping Butler County and surrounding area rescue groups save lives.
We're interested in hearing from you!
Do you have comments or questions on our organization? Would you like to become a member or sign up for an upcoming event? Please get in touch!
Mailing address
Helping Paws, Inc., P.O. Box 1598, Cranberry Twp., PA 16066
Our regional location (i.e. see X on map)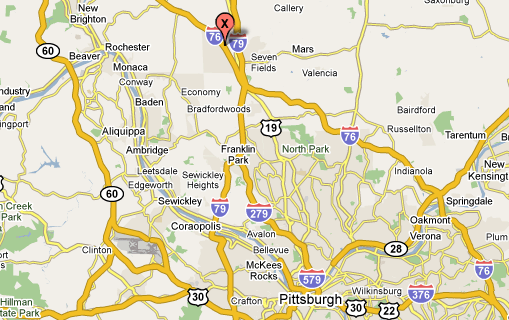 Phone & Email
724-272-7238 | HelpingPawsInc@yahoo.com
Our Mission
Helping Paws is a small group of volunteers committed to supporting local Butler County and surrounding area animal rescue efforts through fundraising, assisting in finding animals forever homes, the public education of responsible pet ownership and promoting spay and neuter programs.