.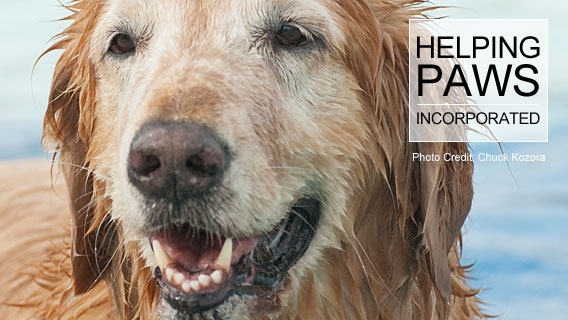 Helping Butler County and surrounding area rescue groups save lives.
Other animal organizations and related topics
Rescue Groups
Grove City Area Pet Rescue
Grove City, PA
Phone:724-372-0491

Animal Appeal
Sharpsville, PA
Phone: 724-962-9284
Rainbow Animal Refuge
Lyndora, PA
Phone: 724-287-8334
Shelters
AnimalFriends, Caryl Gates Gluck Resource Center
562 Camp Horne Road, Pittsburgh, PA 15237
Phone: 412-847-7000
Website: http://www.thinkingoutsidethecage.org
Humane Animal Rescue
6926 Hamilton Avenue Pittsburgh, PA 15208
Website: https://www.humaneanimalrescue.org//
Butler County Humane Society
1015 Evans City Rd Renfrew, PA 16053
Website: http://www.butlercountyhs.org/
Spay/Neuter Organizations
Operation Spay/Neuter - 724-287-7729
Animal Friends Low Cost Spay/Neuter - 412-847-7004
Homeless Cat Management - 412-321-4060
Spay USA - 1-800-248-7729
Other
Pennsylvania Bureau of Dog Law Enforcement
- Information on Pennsylvania Dog Laws, Kennel Regulations, etc.
Website: http://www.agriculture.pa.gov/Animals/DogLaw/Pages/default.aspx
Chuck Kozora Photography
Cranberry Township, PA 16066
Phone: 412-352-4571
Email: kozorac@gmail.com

Our Mission
Helping Paws is a small group of volunteers committed to supporting local Butler County and surrounding area animal rescue efforts through fundraising, assisting in finding animals forever homes, the public education of responsible pet ownership and promoting spay and neuter programs.